Support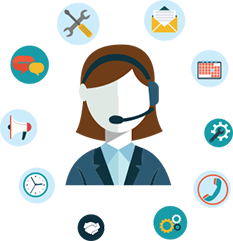 Karaoke Surgeon has a fully staffed Help Desk that provides 24 hour response times during the M-F workweek. This Help Desk contains a Incident Ticket System, Knowledge Base, and Download Links to all versions of the software, including older versions.
All initial support requests should be initiated through our Help Desk. Please do not use email or phone calls for support. We need the written details of your problem in order to effectively assist you.
The purchase of Karaoke Surgeon entitles you to unlimited FREE support to all aspects of the Help Desk for the following periods of time.

Karaoke Surgeon - 12 months of free support
After this specified period the use of the Ticket System is subject to a fee, depending upon the issue. There is no time limitation to the other self service parts of the Help Desk. If your need for support is due to a bug on our end, there will be no charge. However, if it is due to anything else, you will need to extend your support plan another year, before we can assist you.
You can purchase an extension to your Support Plan at any time by going here: Support Plans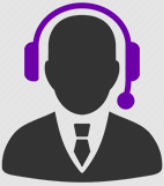 In addition to the Help Desk, Karaoke Surgeon also utilizes the Telephone and a Remote Assistance System to provide non-routine support on an as-needed basis. The use of these two support methods is initiated by Karaoke Surgeon support staff at their discretion.
Go to Help Desk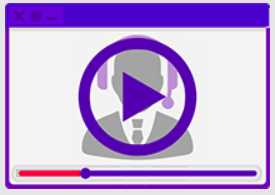 The Karaoke Surgeon website also has a series of Training Videos which we highly recommend. These videos cover all of the functions found in Karaoke Surgeon and will answer most questions.
Go to Training Videos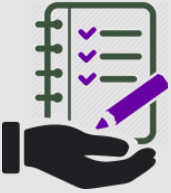 Karaoke Surgeon also comes with a detailed written User Guide. You can browse this guide on-line or you can download and print the User Guide as a pdf document.
Go to User Guide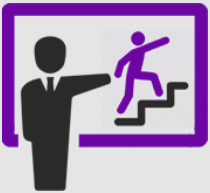 Lastly, Karaoke Surgeon offers customized training. If you are interested in this option, please go to Step 2 of the shopping cart. These sessions are purchased in blocks of 20 minutes. We use a screen sharing tool so you can see our screen as we answer your questions and review or illustrate topics of your choice.
Go to Shopping Cart